HOME › ARTICLES
How to Save Money While Traveling
Published: January 3, 2017 | by Miles H.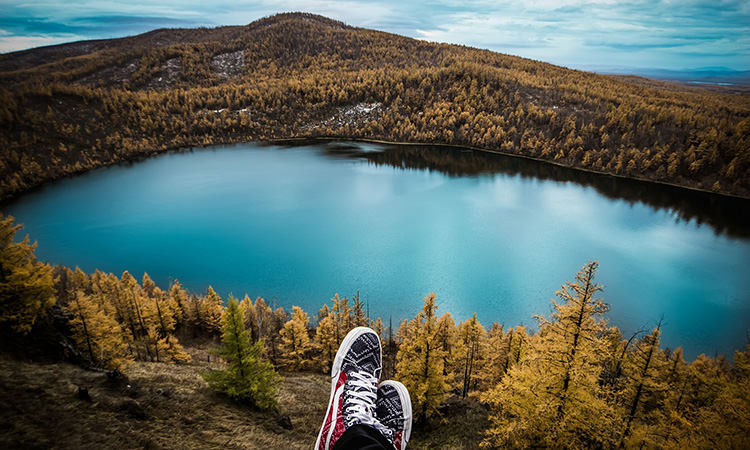 One of your New Year's Resolutions was probably "travel more," and then you took a look at your bank account. Don't worry, though. Traveling is always an option, you just have to do it economically. You deserve to go on vacation - so don't let your budget stop you. Here are some fantastic ways to go on vacation on any budget:
Vacation in Inexpensive Countries: Take advantage of the strength of the US dollar and travel to places where you get a lot of bang for your buck. Many of these inexpensive nations, such as Thailand, Australia, Greece, etc, have the best beaches anyway.
Make Use of the Sharing Economy: Instead of taking a taxi or staying at a hotel, use ride and home sharing services. Not only can you save a lot of money, but you can also learn so much about the place you're traveling to and be apart of the community while you are there.
Travel for Free! This one may sound silly, but take it's a completely viable option. Research communities like WWOOF (World Wide Opportunities on Organic Farms) to stay in places for free. In exchange for room and board, you'll have to do some manual labor. Although many of us consider vacation to be lying on the beach somewhere, you'll still get the opportunity to enjoy yourself.
Roadtrip! Grab your friends and family and hit the road. A road trip can be super fun and fulfilling, especially since most of us haven't even seen all of our home country.
Use Your Airline Miles: Finally, you can actually cash in your airline miles. Swapping your miles for a flight can save you hundreds (or even thousands) of dollars. Don't forget to negotiate.
Don't let your budget infringe upon your vacation plans. There are many options to vacation no matter the size of your bank account, you just have to get creative.