HOME › ARTICLES
Great Ways to Save on Your Next Vacation
Published: February 11, 2017 | by Miles H.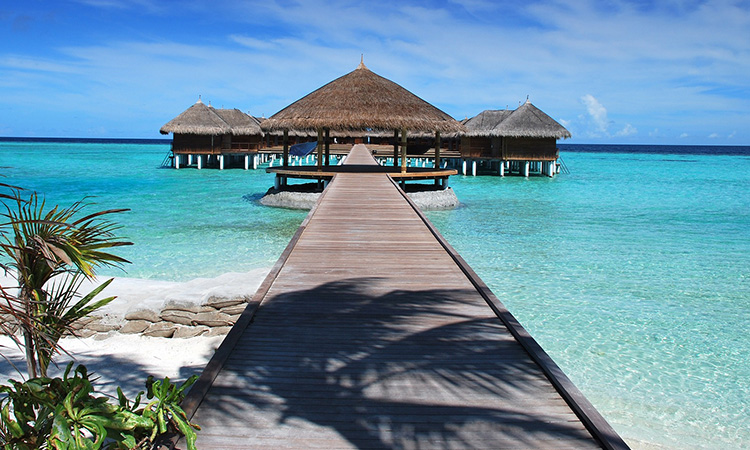 If you thought a vacation was out of your budget - think again. Vacations can be expensive, but they aren't out of reach for many, many people. Before you book your next trip, be sure to do as much research as possible. Here are some great ways to save money:
Sign Up For a Travel Related Credit Card: you can benefit from so many amazing incentives, including huge discounts and free airfare.
Travel Off Season: To save the most amount of money, try traveling during the off season - you'd be amazed how much you can save by simply moving your vacation up a month.
Don't Stay at a Chain Hotel: Large chain hotels are so expensive - try booking your next lodging through companies like AirBnB or The Rental Concierge to not only save huge amounts of money, but to also enrich your experience.
Eat Locally: Chain or resort restaurants inflate prices drastically - and the food probably isn't that good anyway. Try walking a few blocks or ask the locals about great places to dine.
Skip the Rental Car: although you might think that you're saving money with a rental car, you probably aren't - there are so many hidden fees that get charged to your card in addition to the cost of gas. Try using ride-sharing services to get around - plus, you will probably meet some cool people in the process.
Your next vacation shouldn't break the bank - research, research, research. Use these tips, and many others, to make your dream vacation a reality.